@ IBIZA BAR -July.27th.2007- "PLAYLIST"
先日のIBIZA BAR (SHENZHEN)でのプレイリスト。
珍しく使ったレコードを綺麗にバッグの中に直せていたので、で〜んと3時間半分。
意味分からない人には、ただひたすら英語が並んでるだけだと思うけど。汗
何処かに好きな曲がある人には、前後の展開が結構面白い内容になってる!!!(かもしれない。)
あと中盤差し掛かる前にはEd Banger祭り、ラストの方ではDubsided祭りと最近の好みがバックリ!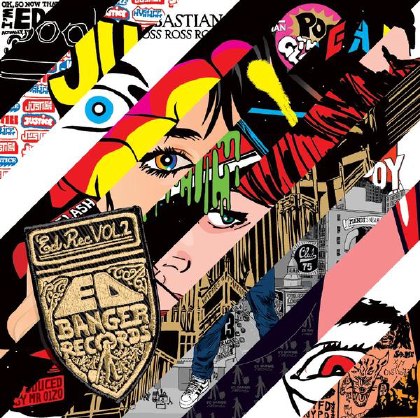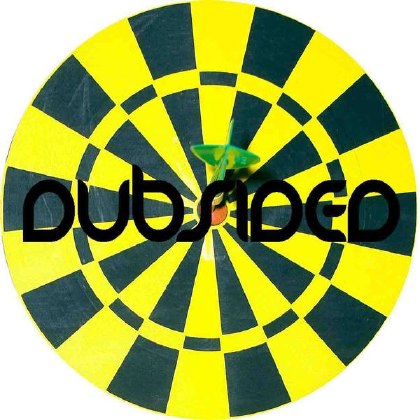 でもしっかり古いDiscoも、買ったばかりの新譜も、自分の中の定番曲も色々ガッツリかけれたと思う。
ま〜思いっきりMy Showcaseおっ広げましたって感じで。
Here is the playlist of my gig in IBIZA BAR (SHENZHEN).
It was rare but good for me to put my vinyls orderly so will show 3 and half hours of that.
if someone can't understand, it's quite boring enumeration of english...
But if u can find smt u like here, it might be interesting how the music was going on...
And there are Ed Banger Time in the middle, Dubsided Time at the end.
It means which sounds i love n play lately.
but of course, i played fucking oldskool 80's disco stuff, latest vinyls i got a week b4 and my classics.
It was exactly My Showcase.
23:30 - 3:00
ready to uff / uffie
ode 2 p-funk / marathon man
the girls (micky slim's bomb squad mix) / calvin harris
the girls (groove armada dub) / calvin harris
about us (richard dinsdale's crunchy mix) / colette
st. maria's model / evizoni civitella
pussyfeet / unknown
breathless / unknown
lucky in vichy / gb's
war on the bullshit (black ops mix) / ashley beedle presents.the london heavy disco revue
dancer / gino soccio
lookin' for love / fat larry's band (disco mix)
i want you for myself (special disco version) / ballroom records
galaxy (francois a edit) / visoins of tomorrow
bonfini / the glimmers
destination overdrive (dfa remix) / chromeo
let's make love and listen to death from above (simian mobile disco remix) / css
d.a.n.c.e (mstrkrft remix) / justice
lucky boy (surkin remix) / dj mehdi
cocotte / teenage bad girl
waters of nazareth (erol alkan's durrr durrr durrrrrr re-edit) / justice
dance to our disco (baseball furies remix) / punks jump up
i zimbra (same as it ever was) / talking heads
lack of love / charles b
straight ahead / force of nature
nrds vol.1 / the flying squad
disco circus / martin circus
can you move / modern romance
do ya wanna funk (instrumental) / paterick cowley feat. sylvester
load (bah samba remix) / alexander o'neal
morris (restless soul remix) / bah samba
spirited away / tiger stripes
the polly variation / love supreme
swimming with sharkes (oliver giacomotto remix) / aquaviva & bzenker
blister / johnny ffiasco
jdiots (audiojack remix) / vandal
pace (lutzenkirchen remix) / meat catie & jono fernandez
do it again (extended mix) / the chemical brothers
the dark side of the spoon (bangkok impact remix) / alexander robotonick
fehrara / prins thomas
silver bullet / christian smith & john selway
can you relate / samuel l session feat. paris the black fu
compound (compound m.i.r.k.o. remix) / michael de hey vs grooveyard
a-sided / jesse rose
see me / herve
what you need the most / herve
drum rhythm a (drumlesson mix a by christian prommer) / koop
bongo. bloops, basslines / zero db
everyday like this / jesse rose